Location
Tucked away into the Scottish countryside, Kirkton House is the perfect sanctuary to hold you in relaxation, detoxification and rejuvenation. Surrounded by acres and acres of mature gardens, you'll find meandering paths, a trickling stream and stunning views in all directions.
Situated in the hamlet of Cairnie, just off the A96, in between Aberdeen and Inverness, it offers the perfect place to retreat within and explore all around. With close proximity to the beaches of Cullen and Sandend, Huntly Castle, the fishing Rivers of Deveron & Spey and major distilleries, such as Glenfiddich, Glen Grant, Ballindalloch, Kirkton House offers many opportunities for exploration and adventure.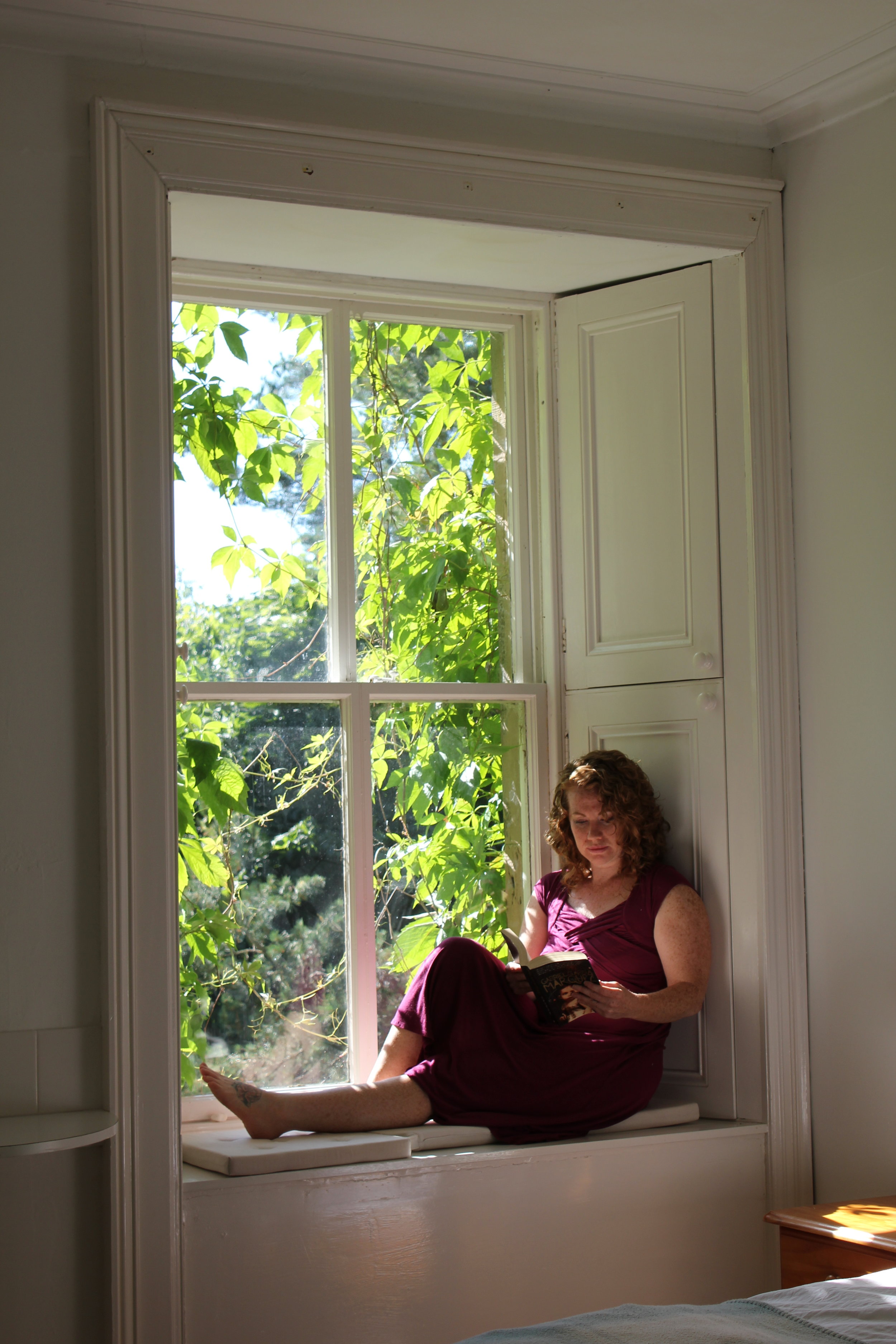 the history
Built in 1784, Kirkton House was formerly a manse to the adjoining church and churchyard. Constructed from Basalt and Dolerite, stones with powerful esoteric properties, upon arriving, you may find the home itself is rekindling your spirit, soothing your soul and enlightening your mind.
Purchased by Ben and Jane in January of 2018, they have spent many months of love, tears and time restoring this magical place and transforming it into the healing space it wants to be.
kirkton house FEATUREs THE FOLLOWINg:
Yoga & Meditation room
Quiet Library
Private and shared bedrooms
Fireplaces
Stunning views
Chicken coop
Vegetable garden
Fruit trees
Pond & Stream
Wild Herbs
Yoga, pilates and dance classes
Foraging Workshops
Healthy Cooking
Health Coaching
Naturopath Consults