Accomodations
When retreats are not in session, our rooms are available for you to come on holiday. We have four guest rooms available. Each room includes a light breakfast, tea and coffee. You are welcome to the library, the use of the kitchen and the walled gardens.
It's a great spot to explore the Scottish Highlands. There is easy access to wonderful beaches and the UK's largest National Park, The Cairngorms.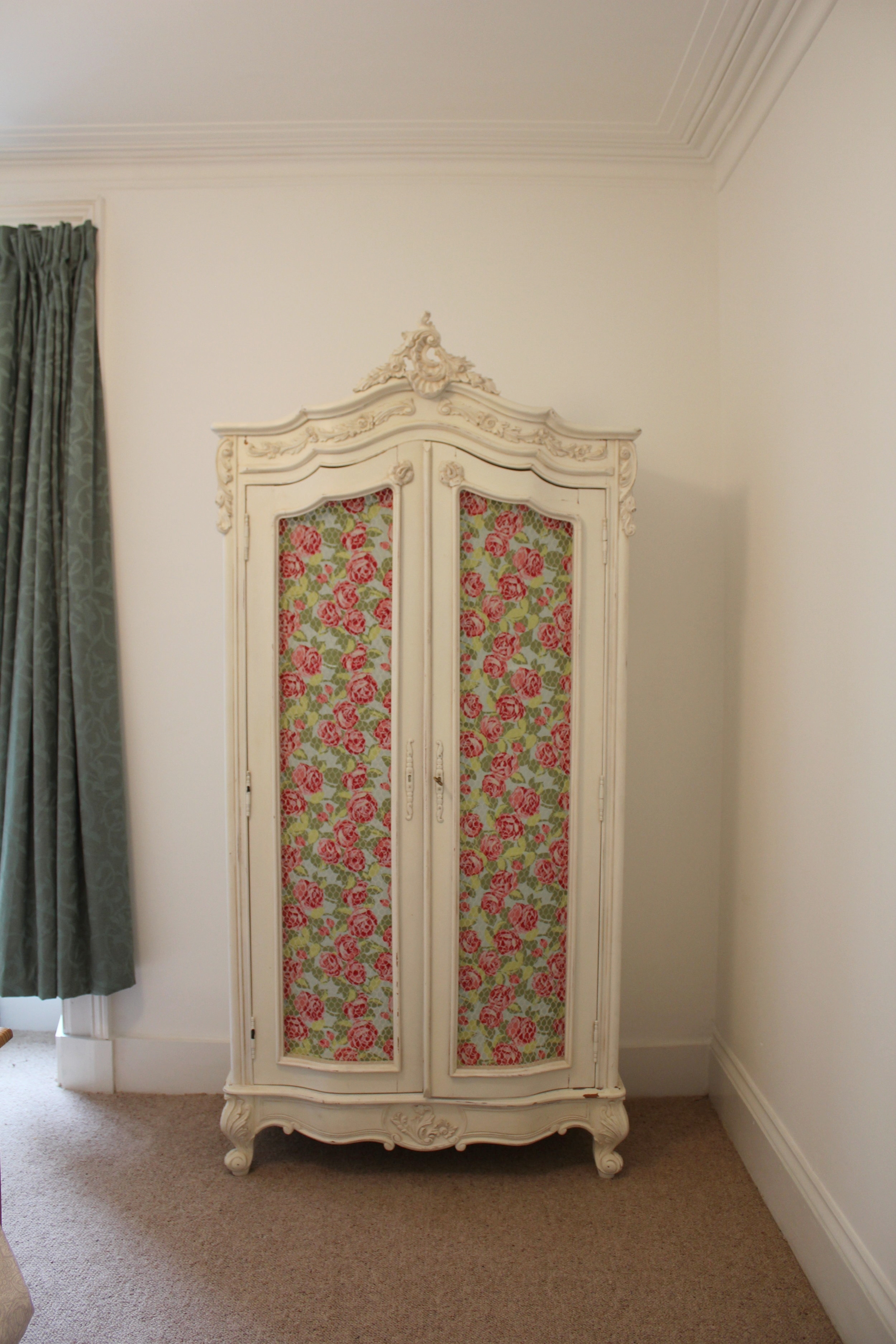 Heide room- up to two guests
This room has a full size bed and is perfect for a single or double occupancy. The room includes a wardrobe, chair and two nightstands. The bathroom is shared with other guests.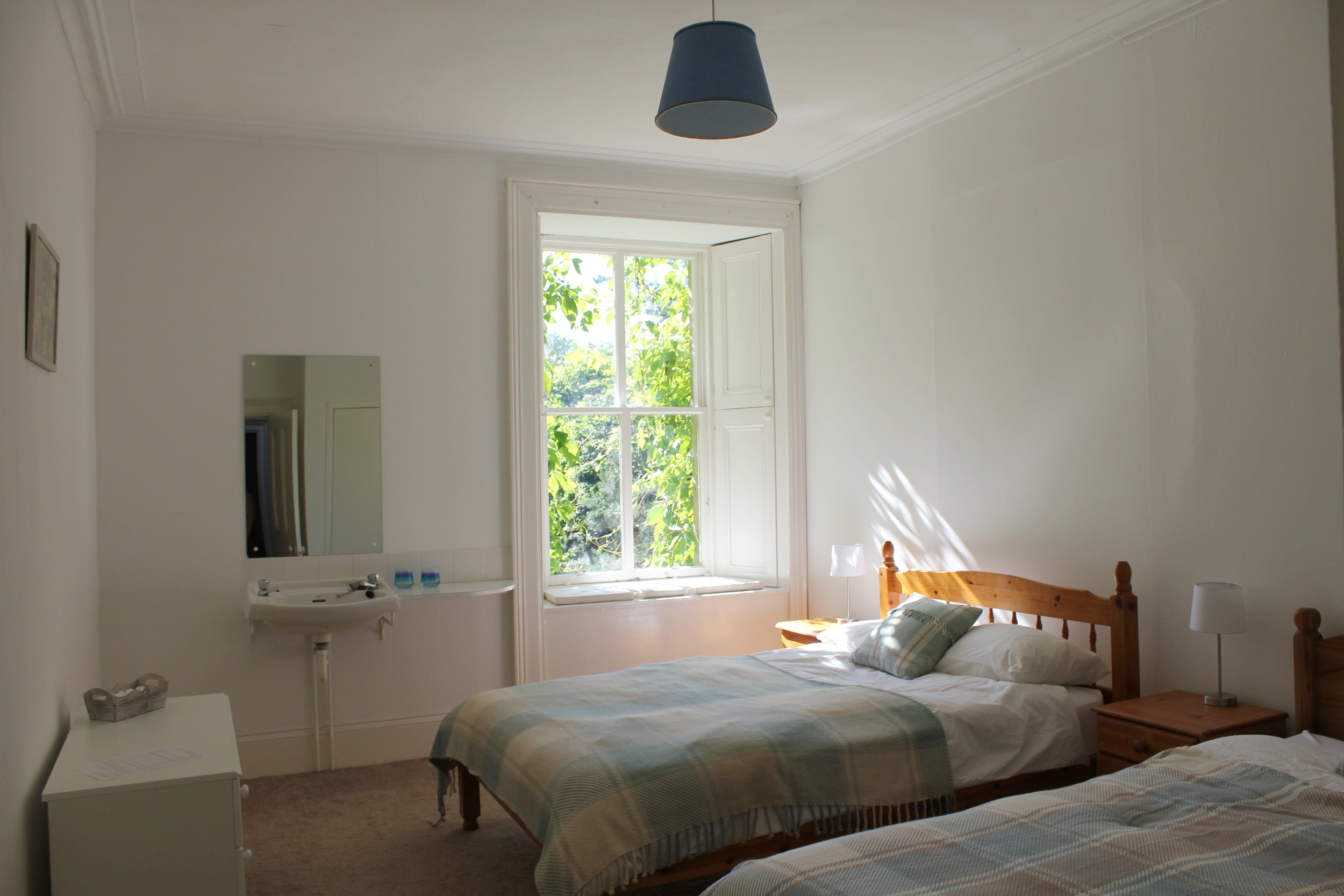 Delif room- up to three guests
This room has one full size bed and a twin bed. The room includes a closet, two dressers, a window seat and a sink and mirror.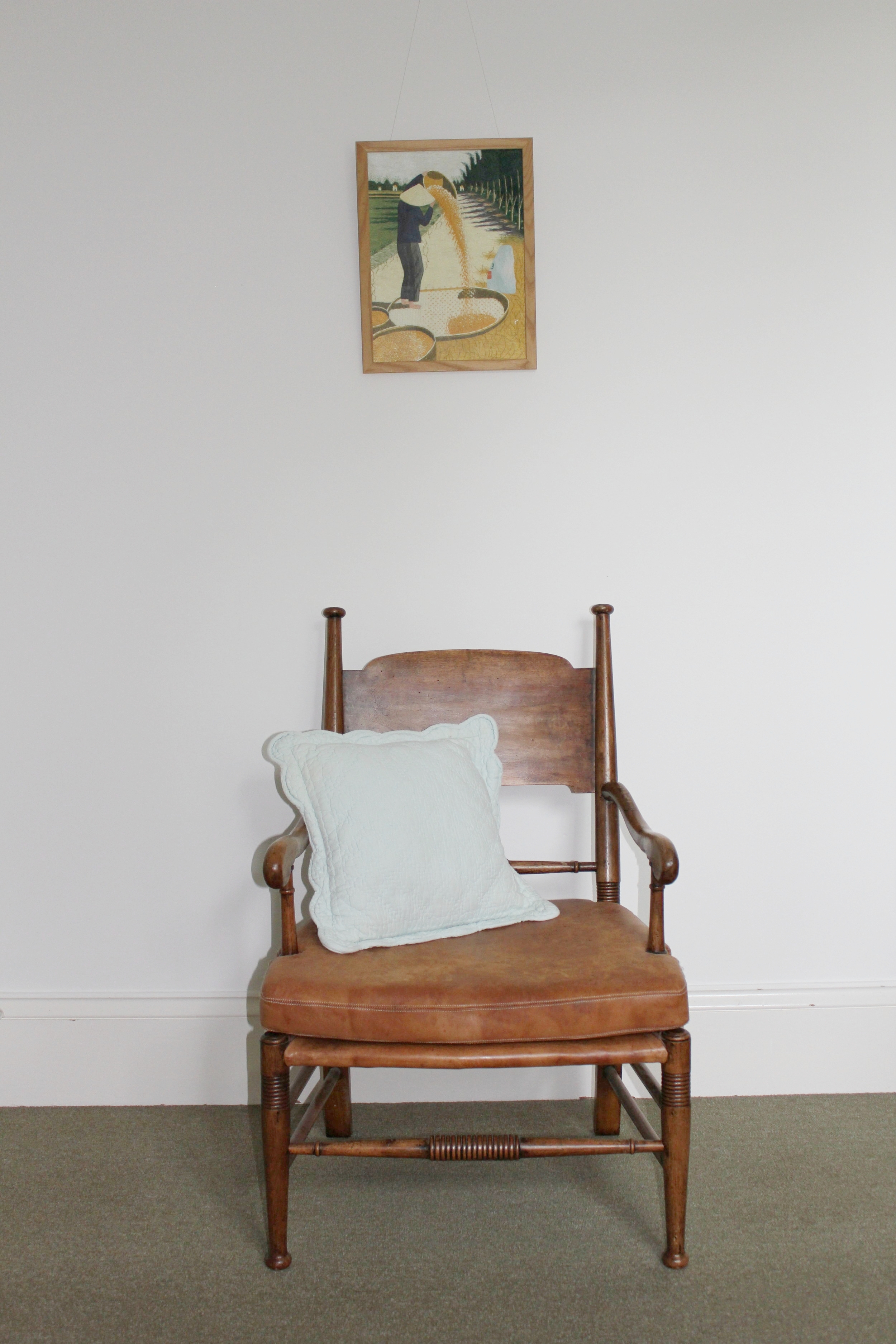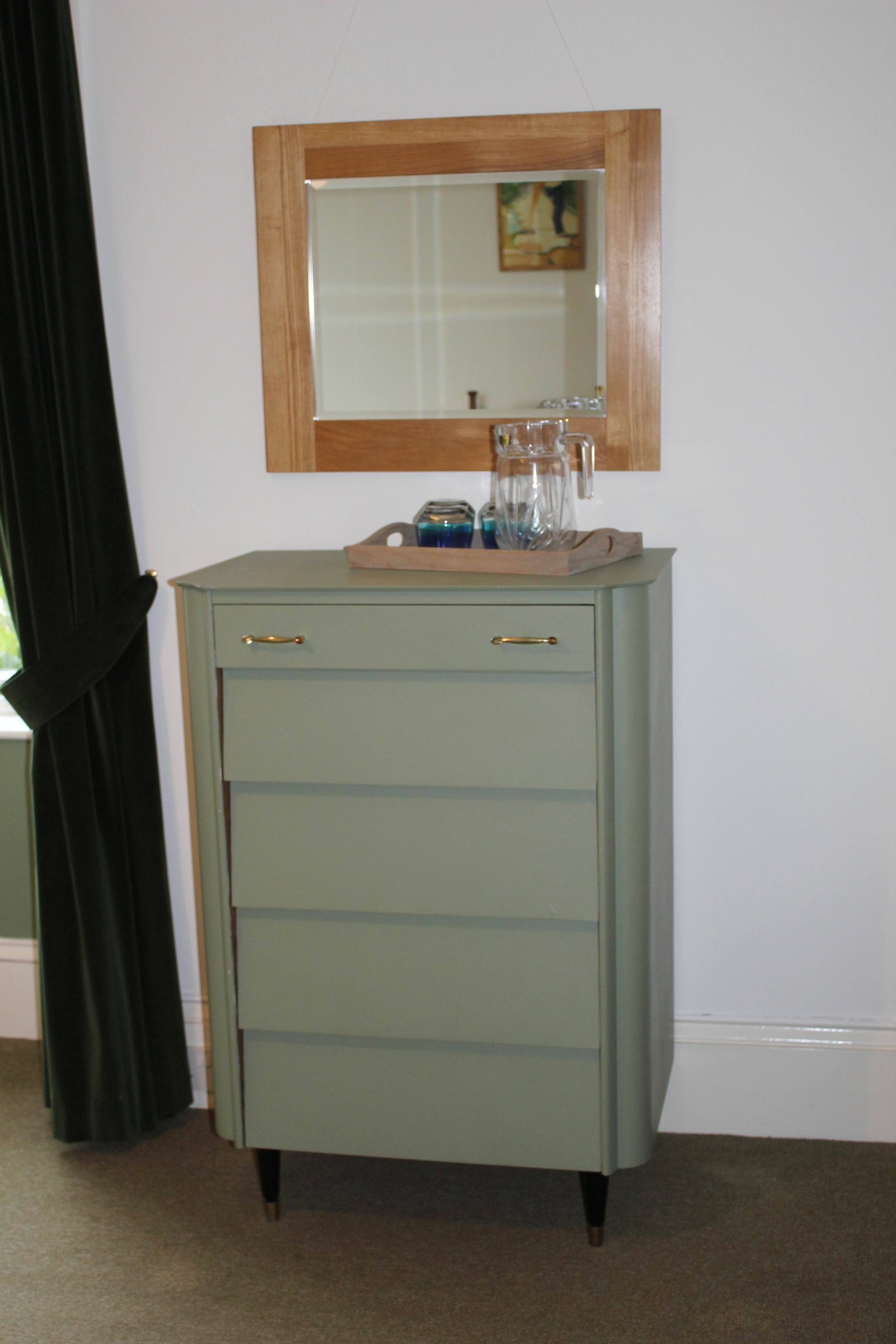 Eilid Room- up to four guests
This room has two twin beds and one full size bed. It's great for a family or group of friends traveling together.